Mediation involves working through a neutral third-party mediator to reach solutions. The costs and the uncertainty of taking a case to trial make mediation a favored methods to resolve disputes.
MEDIATION PROCESS
Mediation takes not only the hard work and creativity of the mediator and the lawyers involved, but also a desire and willingness to resolve disputes between the parties.
A mediator is a trained, neutral professional who assists the parties in reaching a mutually acceptable resolution to their dispute. The mediator is impartial, neutral and unbiased. The mediator can help parties explore options and look at various outcomes. The mediator assists the parties in their negotiations and keeps the information disclosed in mediation confidential. The mediator cannot be subpoenaed to testify in court because mediations are confidential. The mediator does not make decisions for the parties or provide legal advice.
why mediate
Save both time and money.
Save both time and money.
Avoid delays, continuances and crowded dockets.
Provide greater certainty in the result.
Incorporate mechanisms for resolving future disputes.
Tailor a solution that better fits your individual needs and circumstances.
Mediation is voluntary for all parties. It is private and confidential and not part of the public record.
Mediations are conducted in safe, informal settings.
Mediation allows for creative problem solving. The parties control the outcome of the mediation.
Mediation allows for open communication and can help improve ongoing relationships.
Mediation promotes understanding and compromise, and eliminates the "I win,
you lose" atmosphere and outcome of a courtroom proceeding.
MEET THE mediator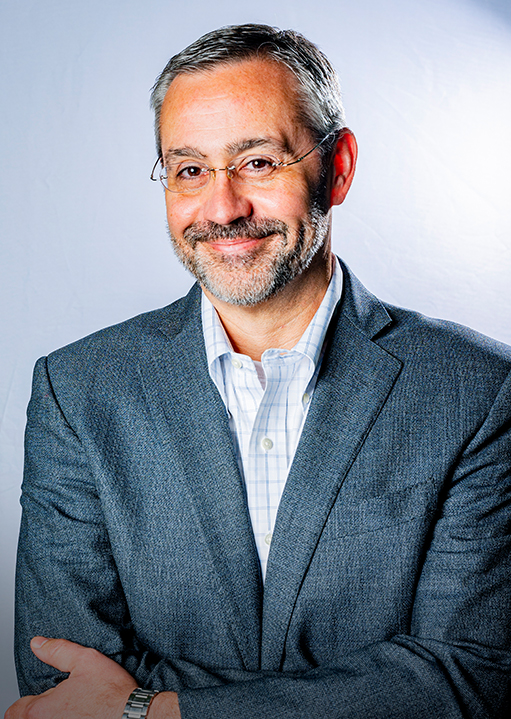 NEAL LINNARTZ
Roy "Neal" Linnartz is the principal attorney at the Law Office of Roy Neal Linnartz, PLLC. Neal was born and raised in New Braunfels, Texas. He graduated from Canyon High School, received his Bachelor of Science from Texas A&M University and his Juris Doctorate from St. Mary's School of Law.
Neal mediates the following types of cases and disputes:
Real Estate
HOA/POA (Home Owners Association/
Property Owners Association)
Landlord/Tenant
Probate Disputes
Debtor/Creditor
General Civil Disputes
pricing
$150 per hour/per party
4-hour minimum
Pastries and coffee are provided in the morning
Lunch is provided for mediations that go through lunch
Tailor a solution that better fits your
individual needs and circumstances.